Longterm Thinking
US currency year over year loses its value while metals like gold, silver, and platinum increase and maintain their value. With Drockton Bullion, you can begin your investment by calling us and we will provide a quote.
Buy/Sell Gold & Silver
Hedge against inflation and uncertainty
Gold and Silver have been used as money for almost all of mankind's history. The constitutional mandate is that "No state shall make anything but silver and gold legal tender."
Get a free quote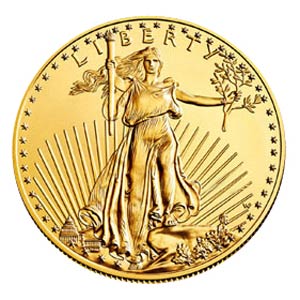 1 Troy oz Gold Eagle - BU (Year Varies)
| Quantity | Price |
| --- | --- |
| We Sell 3-9 oz | $2137.41 |
| We Sell 10-19 oz | $2126.82 |
| We Sell 20-99 | $2115.24 |
| We Sell 100+ | $2110.24 |
| We Buy 5-49 oz | $2024.67 |
| We Buy 50+ oz | $2029.67 |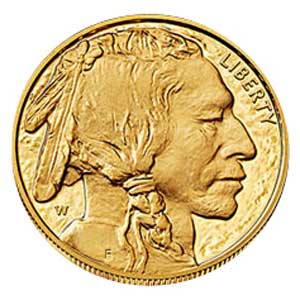 1 oz Gold Buffalo - BU (Year Varies)
| Quantity | Price |
| --- | --- |
| We Sell 5-9 oz | $2068.67 |
| We Sell 10-19 oz | $2064.67 |
| We Sell 20+ oz | $2059.67 |
| We Buy 5-9 oz | $1999.67 |
| We Buy 10-19 oz | $2004.67 |
| We Buy 20+ oz | $2006.67 |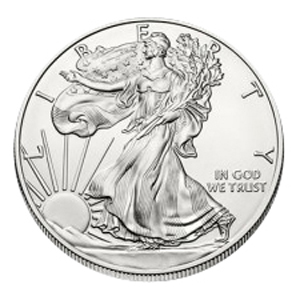 Silver American Eagle - BU (Year Varies) .999 Troy Oz Each
| Quantity | Price |
| --- | --- |
| We Sell 100-499 Coins | $40.24 |
| We Sell 500-1499 Coins | $39.95 |
| We Sell 5001+ Coins | $39.25 |
| We Buy 50-499 Coins | $26.25 |
| We Buy 500-1000 Coins | $27.25 |
| We Buy 1001+ Coins | $28.25 |
1 Troy oz .9999 Gold Maple Leaf (Year Varies)
| Quantity | Price |
| --- | --- |
| We Sell 5-9 oz | $2040.13 |
| We Sell 10-19 oz | $2035.13 |
| We Sell 20-99 oz | $2030.13 |
| We Sell 100+ oz | $2025.13 |
| We Buy 5-99 oz | $1913.45 |
| We Buy 100+ oz | $1923.45 |
1 Troy oz BU Canadian .9999 Silver Maple Leaf (year varies)
| Quantity | Price |
| --- | --- |
| We Sell 100-499 oz | $33.09 |
| We Sell 500-1500 oz | $32.96 |
| We Sell 1501+ oz | $32.62 |
| We Buy 100-499 oz | $25.37 |
| We Buy 500-1500 oz | $25.87 |
| We Buy 1500+ oz | $26.12 |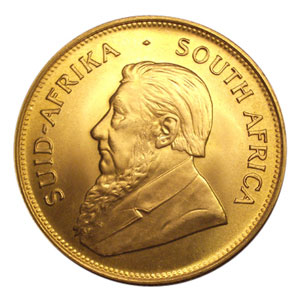 1 oz South Africa Gold Krugerrand (Year Varies)
| Quantity | Price |
| --- | --- |
| We Sell 5-9 oz | $2039.37 |
| We Sell 10-19 oz | $2034.37 |
| We Sell 20+ oz | $2029.37 |
| We Buy 5-9 oz | $1917.37 |
| We Buy 10-19 oz | $1920.37 |
| We Buy 20+ oz | $1922.37 |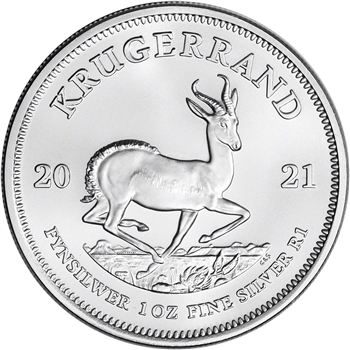 1 Troy oz .999 Silver Krugerrand - BU (Year Varies)
| Quantity | Price |
| --- | --- |
| We Sell 100-499 oz | $28.85 |
| We Sell 500-1500 oz | $28.65 |
| We Sell 3000+ oz | $28.25 |
| We Buy 100-499 oz | $23.35 |
| We Buy 500-1000 oz | $23.6 |
| We Buy 1001+ oz | $23.85 |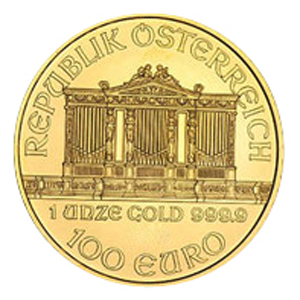 1 oz Austrian Philharmonic Gold Coin (Year Varies)
| Quantity | Price |
| --- | --- |
| We Sell 5-9 oz | $2064.48 |
| We Sell 10-19 oz | $2059.37 |
| We Sell 20+ oz | $2055.37 |
| We Buy 5-9 oz | $1914.37 |
| We Buy 10-19 oz | $1916.37 |
| We Buy 20+ oz | $1918.37 |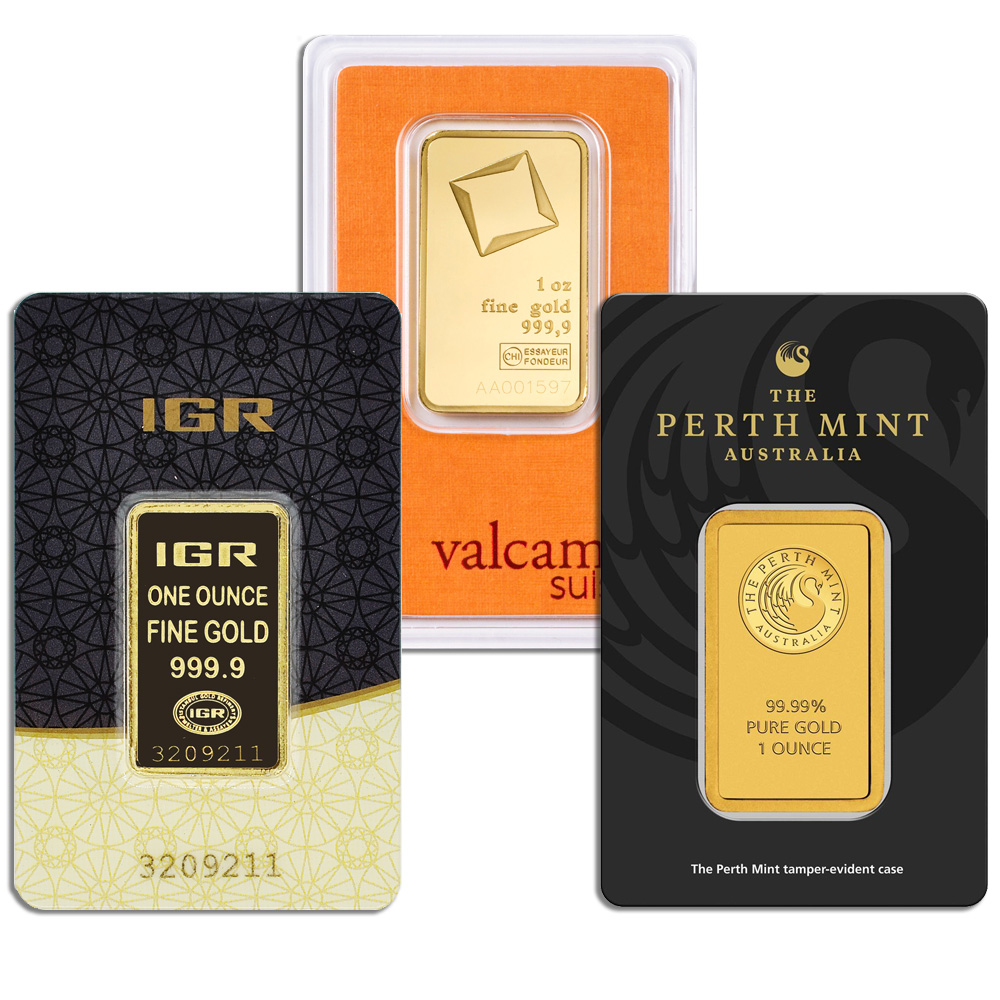 1 oz Gold Bar - Brand Varies .9999 (Carded)
| Quantity | Price |
| --- | --- |
| We Sell 5-9 oz | $2021.37 |
| We Sell 10-19 oz | $2013.37 |
| We Sell 20+ oz | $2003.37 |
| We Buy 5-9 oz | $1928.37 |
| We Buy 10-19 oz | $1938.37 |
| We Buy 20+ oz | $1943.37 |
1 Troy oz .999 Silver Bar - Buffalo Design (New-Uncirculated!)
| Quantity | Price |
| --- | --- |
| We Sell 100-499 oz | $29.22 |
| We Sell 500-1499 oz | $28.9 |
| We Sell 1500+ oz | $28.6 |
| We Buy 1000-499 oz | $23.85 |
| We Buy 599-1500 oz | $23.95 |
| We Buy 1501+ oz | $24.05 |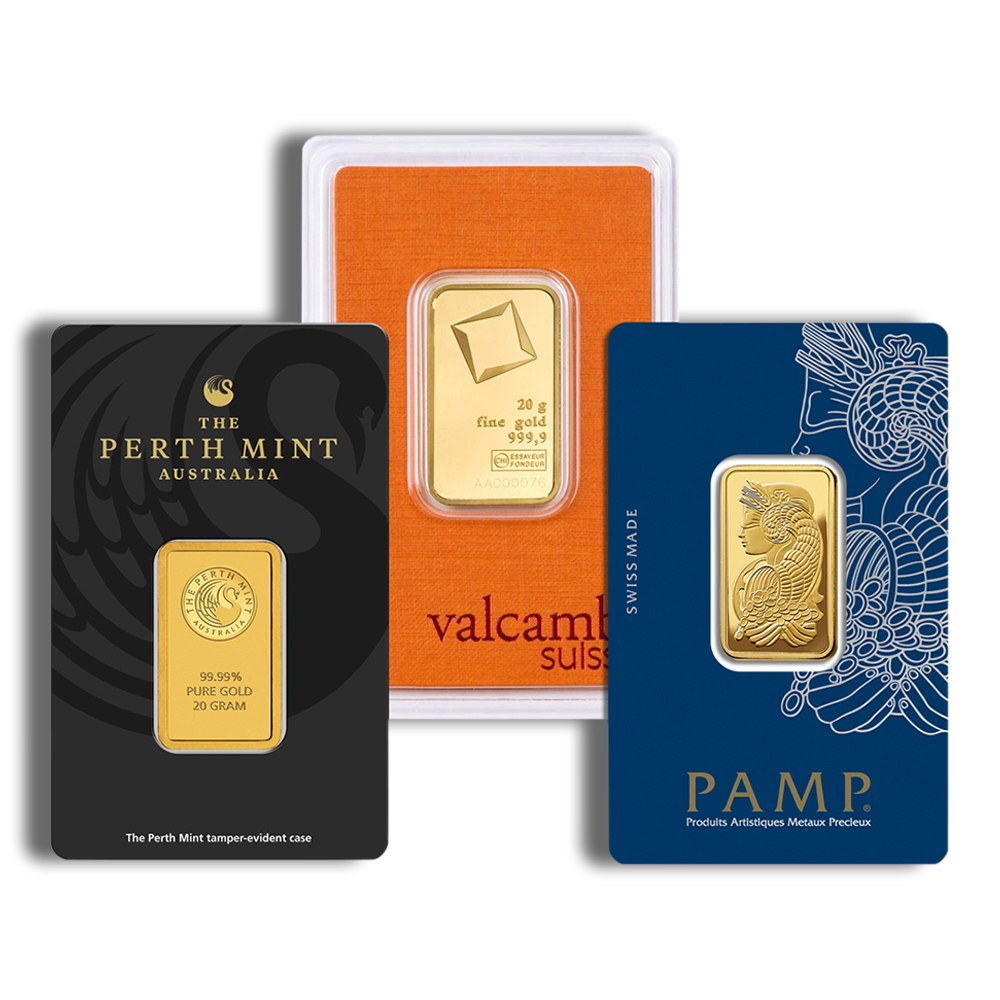 20 gram Gold Bar - Brand Varies (Carded)
| Quantity | Price |
| --- | --- |
| We Sell 5-9 oz | $1311.94 |
| We Sell 10-19 oz | $1309.94 |
| We Sell 20+ oz | $1308.94 |
| We Buy 5-9 oz | $1201.94 |
| We Buy 10-19 oz | $1204.94 |
| We Buy 20+ oz | $1206.94 |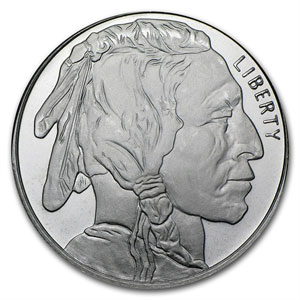 1 Troy oz ,999 Pure Silver Round - Buffalo Design (New Uncirculated!)
| Quantity | Price |
| --- | --- |
| We Sell 100-499 Oz | $27.72 |
| We Sell 500-1499 oz | $27.32 |
| We Sell 1500+ oz | $27.15 |
| We Buy 100-499 | $23.15 |
| We Buy 500-1000 oz | $23.2 |
| We Buy 1001+ oz | $23.25 |